2014
11.21
Jennifer and I are proud (nay, ecstatic) to make an announcement. We're going to become parents.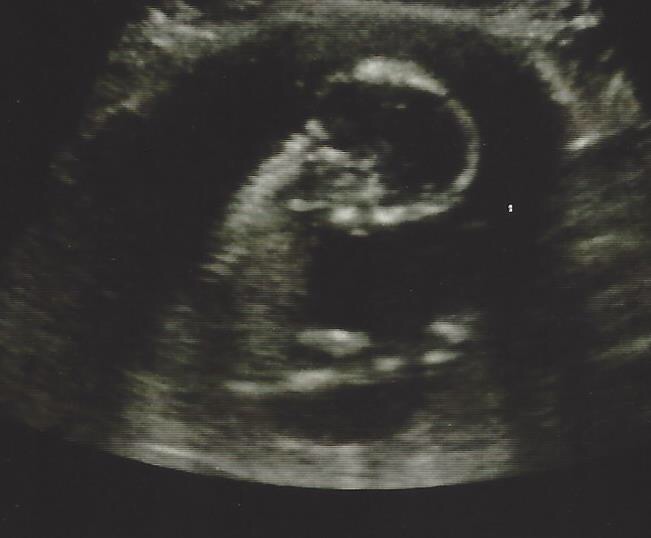 Our son will be making his debut come April. Both mother and son are in good health.
While we're excited and looking forward to the life of being parents, it's also understandable we're a little terrified. Still, I'm looking forward to introducing my son to the things I like, like video games, Star Trek, Doctor Who, and others.
We're both thankful for the love and support of our family and friends, and can't wait for them to meet the new arrival. Until then, we're just going to prepare as best we can.